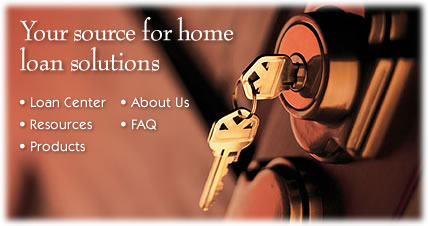 Premium Mortgage Corporation is a leader in mortgage solutions. We have a total of more than twenty-one years experience. Our staff is highly experienced in matching each individual client with his/her best mortgage solution. "If we can't do it, nobody else can." Contact us directly and let us know how we can help you in your home buying or refinance process.

Address & Driving Directions: Manassas Location | 4229 Lafayette Center Drive, Chantilly, VA 20151

Voice: 571-292-7266 | Fax: 888-878-8514 | Email: GBakert@live.com

NMLS # 200026
License Number MC-2736
Licensed by the Virginia State Corporation Commission
NMLS #1069358
Message From the Senior Loan Originator - Garrett T. Baker
Premium Mortgage Corporation has been providing service to the public for more than twenty-one years; 10 of those years, I have been an employee of the company's history. We are committed to helping you find the right mortgage product for your needs. Understanding that every borrower is different, we offer a variety of products to meet your individual requirements.
We make the process of securing a mortgage simple and straight forward by offering you the latest in financial tools which enable clients to make sound financial decisions. "We always have time for YOU, YOUR FAMILY & FRIENDS! Don't ASSUME, but KNOW THE FACTS. . .!
"IF WE CAN'T DO IT, IT CAN'T BE DONE!"
---
Premium Mortgage, a Mortgage BROKER