GARRETT T. BAKER, Principal Broker (571) 292-7266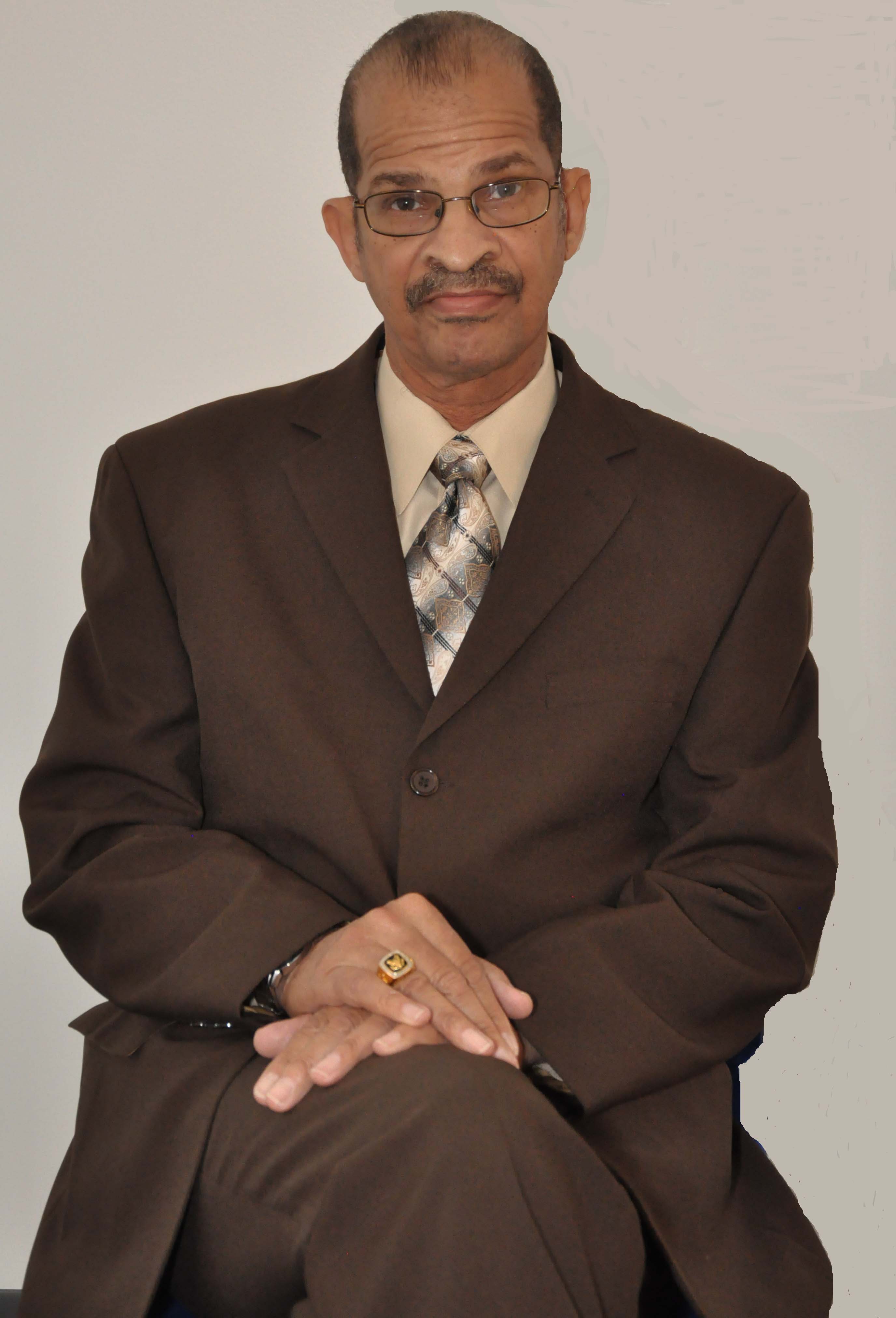 Licensed Since 1989, Garrett's MBA in Real Estate Administration proves and speaks for itself exemplifying his wisdom and knowledge of the industry. Throughout the years, Garrett has been a part of many brokerages. Reared in Takoma, WA, Garrett comes to the DMV by way of the U.S. Army after serving numerous years defending our country in the medical logistics field. His Christian background includes service as a licensed minister working as a Chaplain at the Washington Hospital Center in Washington, DC.
His expertise also includes him as a licensed (NMLS1069358) Senior Loan Officer which helps the real estate business and your 'one shop stop' in qualifying to purchase.
NANCY V. BAKER, Realtor® - Notary Comm of VA (571) 292-7170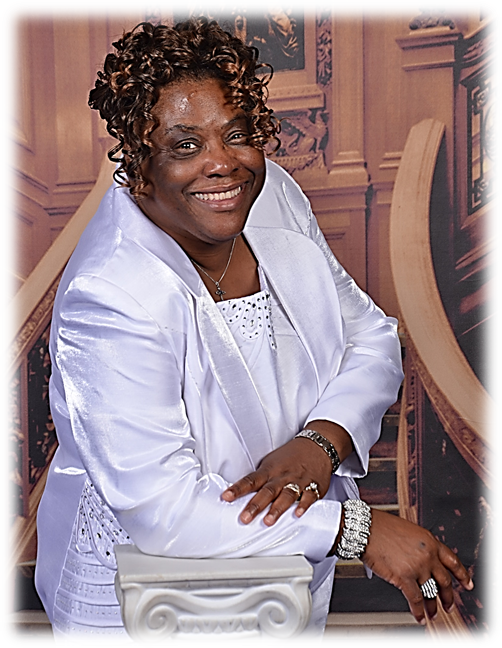 I am a native of Northern Virginia, born and raised in the local area. Growing up, I was always involved with extra-curricular activities through school and church. I graduated from Herndon High School in 1973 and later attended the Northern Virginia Community College and Virginia Tech in pursue of my career. My background skills include Small Business Administration, Retail Management and Civil Engineering Technician experience. My current hobbies include spending time with my family, traveling, singing and playing gospel music, cake decorating, photography and volunteering with various activities, programs and organizations as time permits.
Professional Background
I am an licensed Realtor® in the states of Virginia and Maryland. I specialize in representing my clients in the purchase and sale of single-family residence and income producing property within the Metropolitan area. I take pride in this area (Northern VA) where I was reared and even more pride within myself on the knowledge of current transactions, school districts, neighborhood information, and related services; including mortgage, insurance, title and settlement companies, pest and home inspection information. Please see what my clients and associates have to say!
It's All About You
I am a client driven Realtor® dedicated to achieving results and providing exceptional service. If you are in the market to buy or sell a home, I will put my 26 years of real estate expertise to work for you! Determined to get you to where you desire to be while making your home living dreams become a reality!
Certifications and Recognition
REALTOR® Certification
Northern Virginia Association of Realtors 2014 Multi-Million Dollar Club Award
Virginia Commission Notary Public
American Warrior Real Estate Professional
MOURI-JAY ("MJ") LAWAL, REAL ESTATE AGENT (703) 409-1884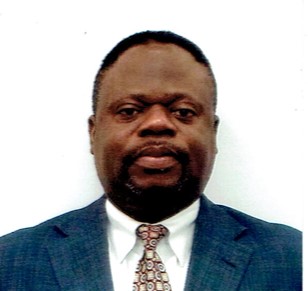 MJ is a great asset to the company. He comes to us with much knowledge in the real estate field and he speaks the languages of EWE, GA, TWI and YORUBA. MJ is very understanding, patient and most of all, he's one most kind gentlemen you would work with. So please feel free to reach out to him for any assistance in the real estate field you may need in accomplishing your goals.
TASHA DALY, REALTOR® (540) 312-2580
"A house is made of walls and beams, a home is built with love and dreams."
– Dr. William A Ward
Tasha Daly has so many wonderful gifts to share with her clients. She is kind, understanding, and she listens to their wants and needs. She has been a resident of Northern Virginia for many years, giving her an in-depth knowledge of the local real estate market. As a Realtor®, Tasha demonstrates a zeal to excel.
Tasha has many years of experience in the real estate and construction industries. She is dedicated to helping you find the home of your dreams and/or selling your current home. Tasha is also talented in staging a home. She brings her creative eye for design elements that will brings a room to life. She can capture a vision and present a property in its best light. This is especially important for sellers who need a helping hand in preparing their property for the ready, willing and able buyers. Everything she learned in life became the foundation to build a real estate career that is based on honesty and hard work.
Please do not hesitate to call Tasha for your real estate needs. Her knowledge, kindness and honest hard work will guide you through all the phases of a real estate transaction.